Norwood Bank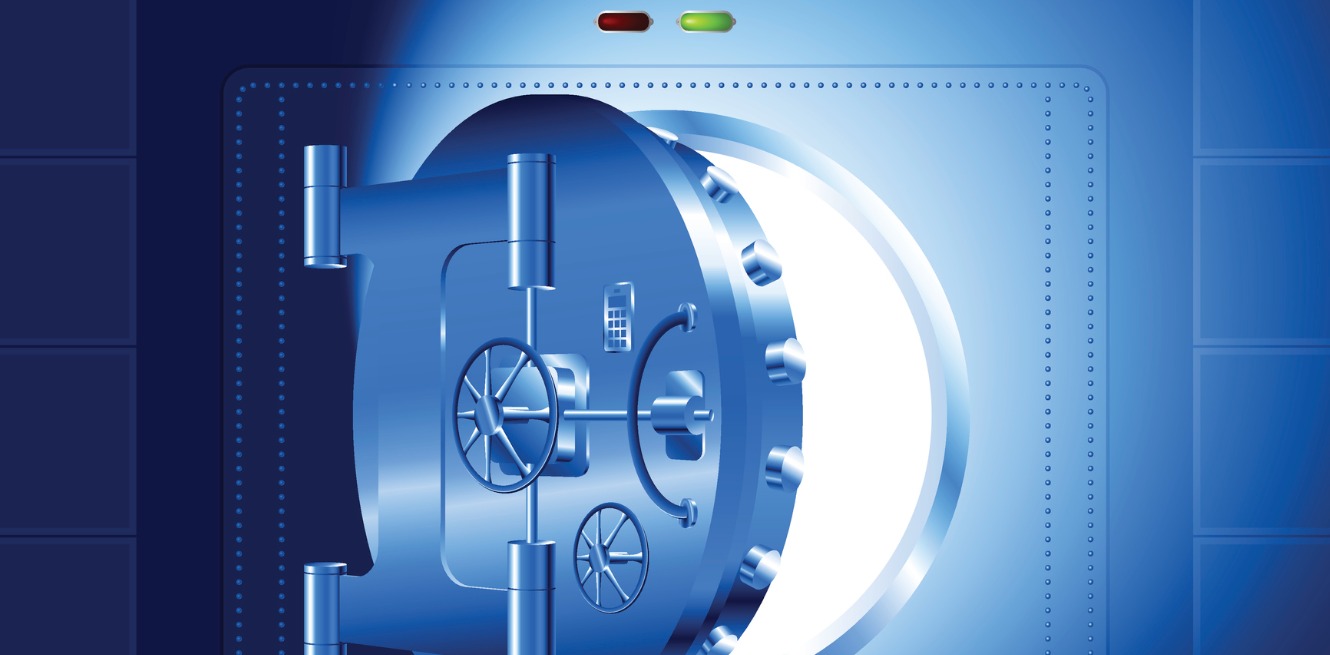 100% of Deposits are Insured by
FDIC and DIF
Learn More About the Newest Name in Banking!
Here to Help
Big bank innovations. Community bank service.
That's our commitment to you, and that's why so many area residents choose OneLocal Bank for their personal and business banking needs.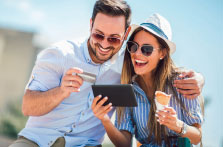 Accounts designed to help you get the most out of your money!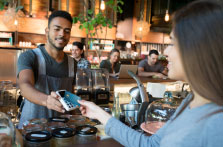 Our cards offer benefits and features to meet a variety of financial needs.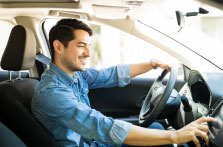 The market may be uncertain.  Earning a great rate shouldn't be.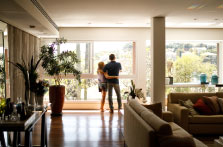 Whether it's your 1st home or your 3rd, our lending team is here to help.