Norwood Bank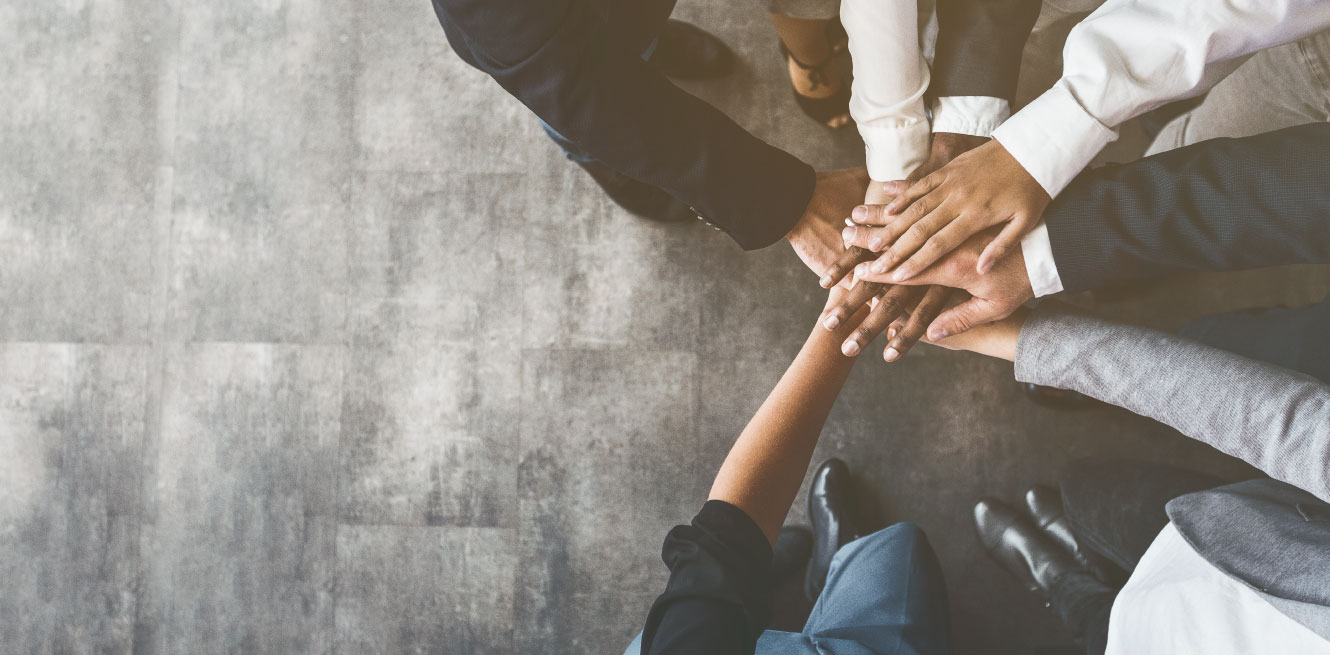 Our Story

We combine big-bank products and services with community-bank personal service.


Our Difference is Also Our Promise.
To bring Norwood-area residents the most innovative financial solutions available, and the highest level of personal service possible.
A Legacy of Commitment

Since its founding in 1889, Norwood Bank has been a pioneer in providing innovative banking services to the area.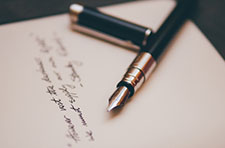 A brief message from the  president of the Norwood Bank.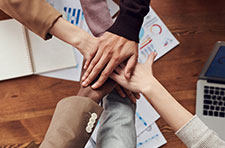 The team of financial professionals behind all our great banking solutions.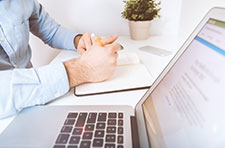 Bring your career to Norwood Bank and see great things happen.
The headquarters for all of our personal and business banking solutions.